Home
About Us
Mission Statement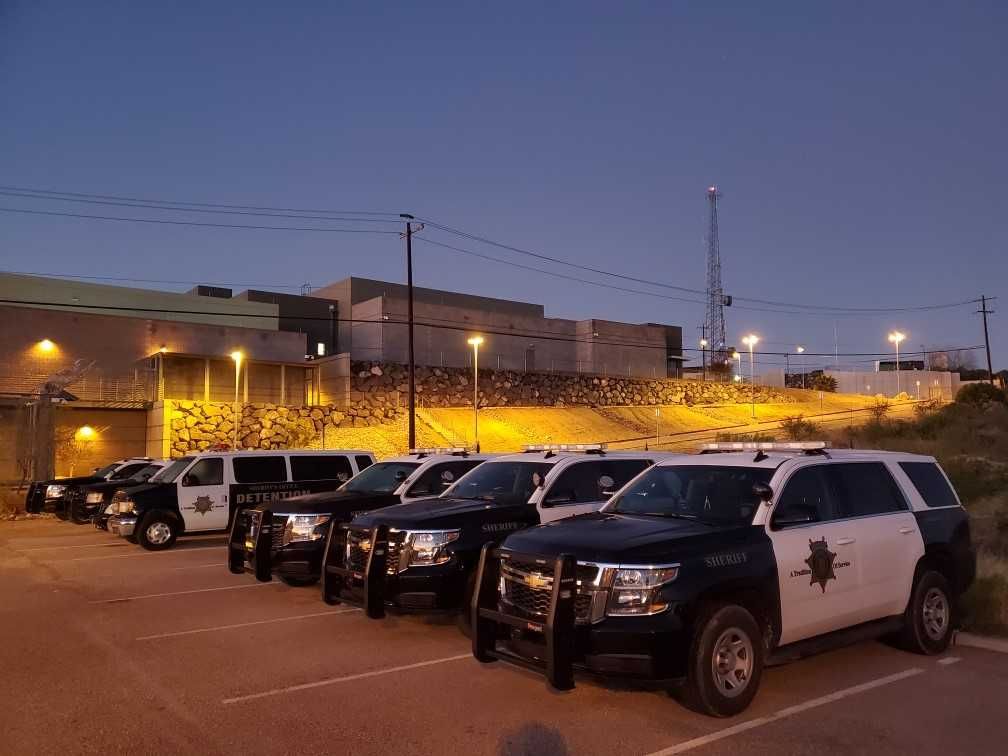 We, the members of the Santa Cruz County Sheriff's Office, are committed to being responsive to our community in the delivery of quality services. Recognizing our responsibility to maintain order, while affording dignity and respect to every individual, our objective is to improve the quality of life through a community partnership which promotes safe, secure neighborhoods.

The Sheriff's Office is committed to solemnly, faithfully and impartially support the Constitution of the United States, and the laws of the State of Arizona. As an organization and as individuals, we pledge to be valiant to the public trust.

Through education, training and deep community involvement, we will foster unity and leadership that will help deter crime and improve the quality of life in Santa Cruz County. Respect, fairness and integrity will be the measure of our success.