Home
Careers
Positions
Detention Officers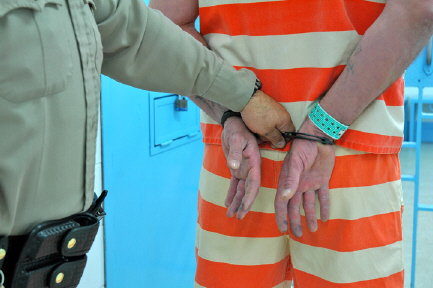 The Sheriff's Office Adult Detention Center staff is comprised of fifty-eight (58) Detention Officers. Detention Officers are responsible for the care and welfare of adult inmates.
The detention division works four (4) twelve (12) hour shifts. The shift schedules are as follows:
Day Shift 6:00 AM - 6:00 PM
Graveyard Shift 18:00 PM - 6:00 AM (+ .45 per hour differential pay)
COMPLETE JOB DESCRIPTION FOR DETENTION OFFICER:
Candidates need to be able to pass 7-week state-approved academy.
Salary Range: $29,152 - $39,357
OVERTIME INFORMATION:
Paid overtime
Double time holiday pay
BENEFITS:
25 year retirement
Paid vacation & sick time
Medical and dental insurance